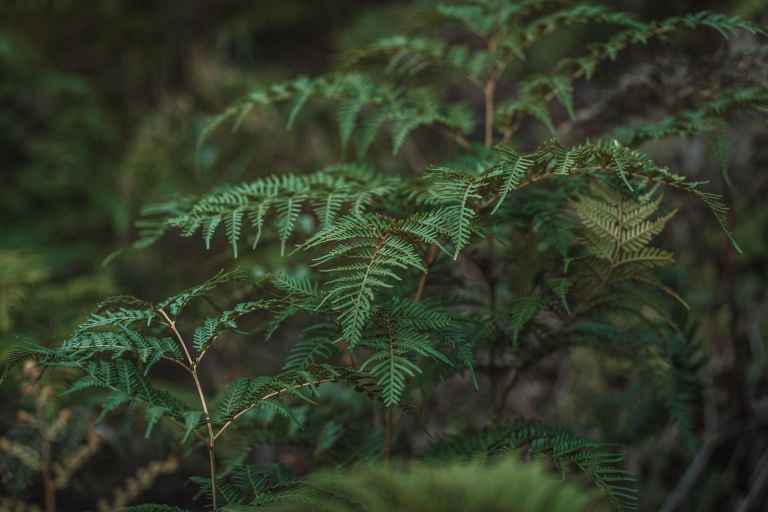 Work with us
Work With Us!
Do you love working outdoors? Do you enjoy engaging with people? Are you passionate about sharing experiences in stunning landscapes?
We are seeking professional Tour Guides to be part of our team to create unparalleled and memorable experiences for our clients on Tasmania's East Coast. The ATV tours are a fun, thrilling way of exploring Eucalypt forests, coastal heathland and stunning beaches in Freycinet National Park.
We have an impressive review rating (check us out on TripAdvisor) and strive to provide quality experiences that exceed our client's expectations.
As one of our Tour Guides, each day is varied from administrative duties in the office, to guiding in remote areas with clients, to mechanical work on the ATV's and maintenance as well as general cleaning and detailing.
The position requires excellent communication skills, showcasing the beautiful coastline of the National Park in a fun, friendly and informative manner.
Mechanical work maintaining the vehicles is an important aspect of the job to ensure reliability and safety.
Skills and qualifications we are looking for include:
Friendly, fun, outgoing and professional personality is a must.
Remote area or Wilderness First Aid qualification
Able to work as a member of a team
Good communication skills
Responsible and able to manage a small group
Drivers licence is essential
Mechanical experience is preferred
Basic computer skills
Tour guiding qualification/experience is valued
Work with initiative and independently
Attention to detail
We usually begin recruiting in September, work is available year round
Get in touch
Would you like to have one of the best jobs in the world? Get in touch.