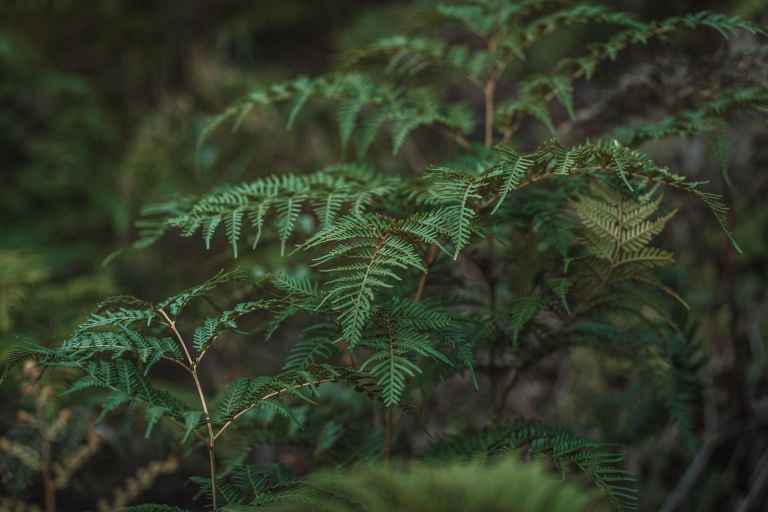 Contact Us
Please note: ALL4 will temporarily be closed for tours from the 21st July 2022 - 18th September 2022.
We apologise if you were looking forward to joining us on an awesome experience, but we are looking forward to a much needed break ourselves. See you in September!
Emails and phone messages will be checked periodically during this time.
Send us an email
If you have any questions or require more information feel free to give us a call or get in touch with us below"