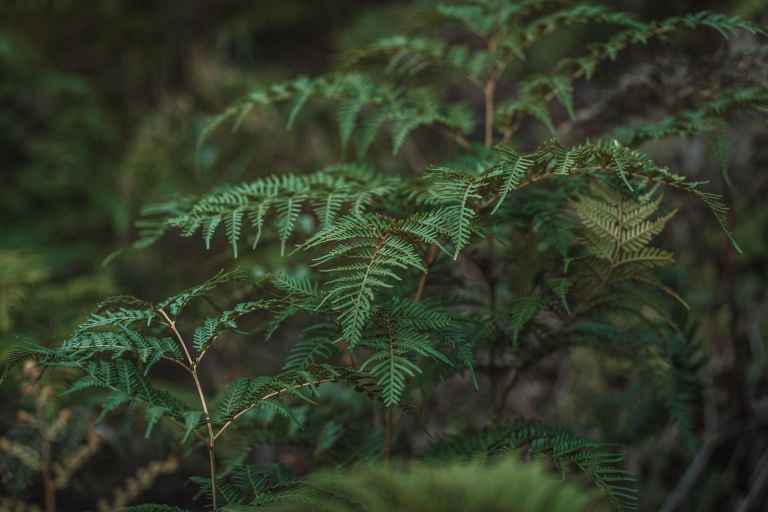 Freycinet Area
Freycinet National Park is Tasmania's most well known, and visited National Park. Each year, over 300 thousand people make the journey to come and experience the raw and natural beauty of this region.
The most widely identified icon of the Park is Wineglass Bay, and if you make it this far, it's definitely worth the trek to go see it. But, Freycinet National Park covers a large area and includes many, many hidden gems; secluded bays, white sandy beaches, pebble beaches, birdlife, wildlife, sunsets and sunrises that will take your breath away.
Bluestone Bay is a quiet cove within the park that is not easily accessible, meaning even in peak season, it remains a peaceful destination. Named for it's characteristically blue boulders, you will only be able to reach it by 4WD, by foot or with ALL4. Surrounded by spectacular cliffs, the bay is lined with smooth boulders of every size and is a perfect place to stop for refreshment and marvel at nature's creativity.
South Friendly Beaches is similarly isolated. The northern end of the beach is easily accessible by car but to reach the southern end is a hike that few attempt. The water is perfect, clear, and aqua marine, the sand is bright white. It's the perfect place to sit and relax, take a quick dip or do some rock hopping and stretch your legs.
"The interaction with people who have a passion and love of what they do just adds that extra element"
- Alfred, Tasmania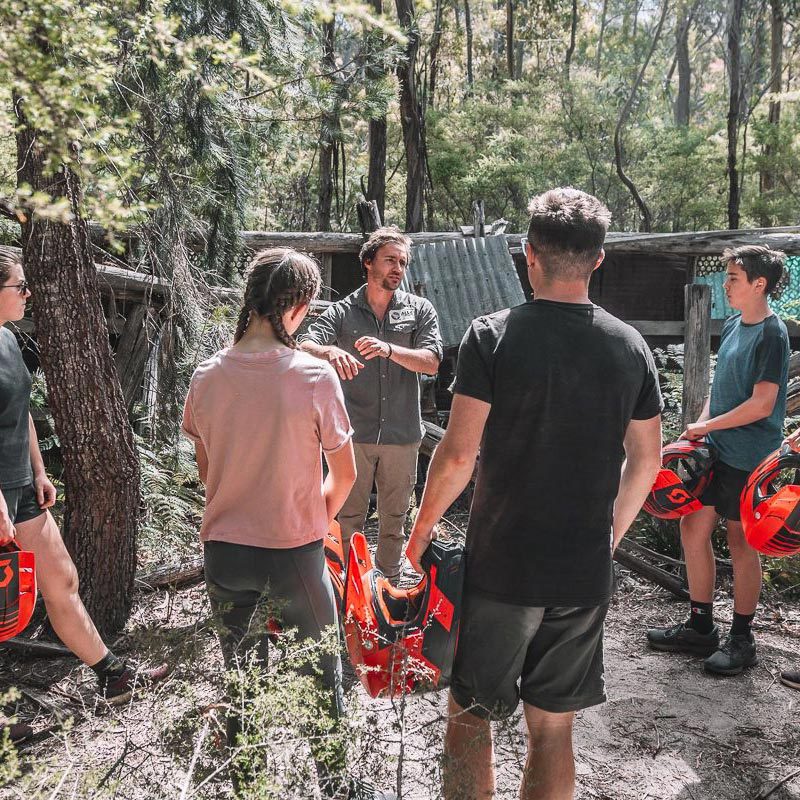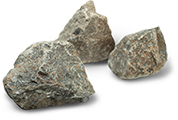 Other Tours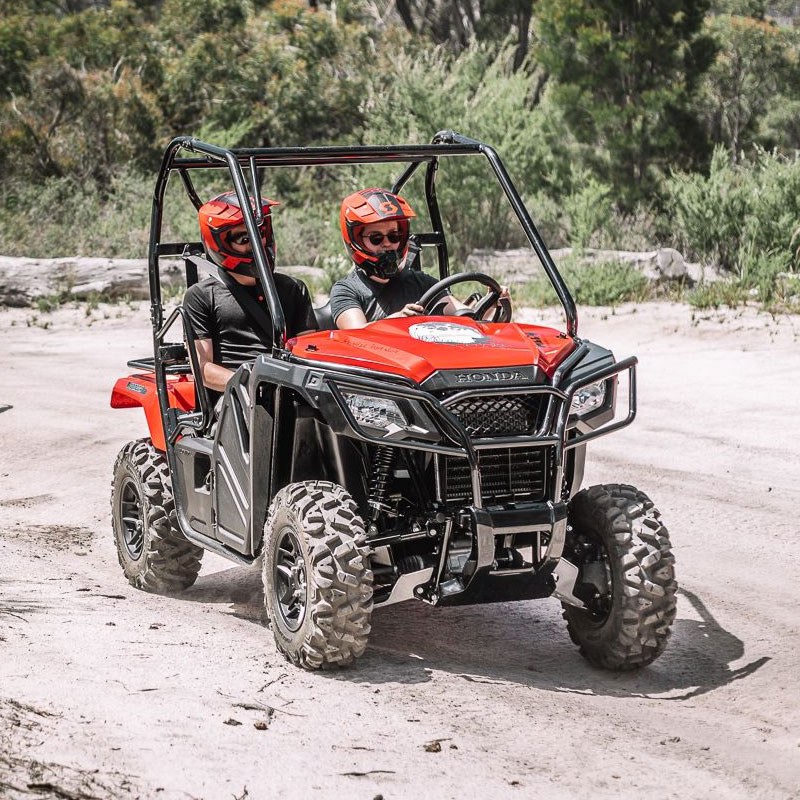 2 Hour ATV Adventure
Enjoy the adventure of riding your own ATV to remote areas of Freycinet National Park.
More Info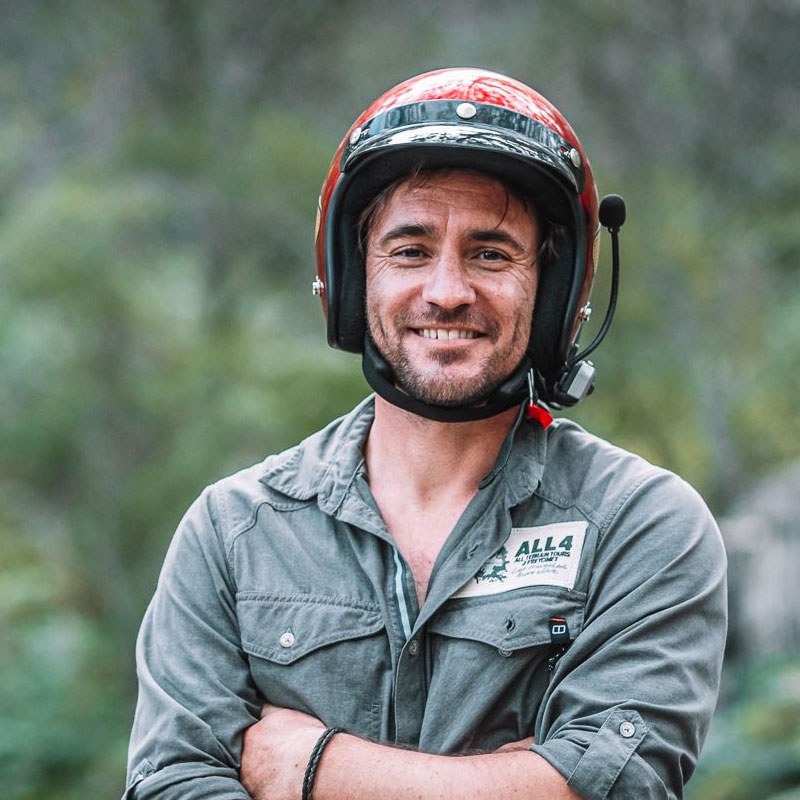 Half-day ATV Explorer
Explore further within the famous Freycinet National Park.
More Info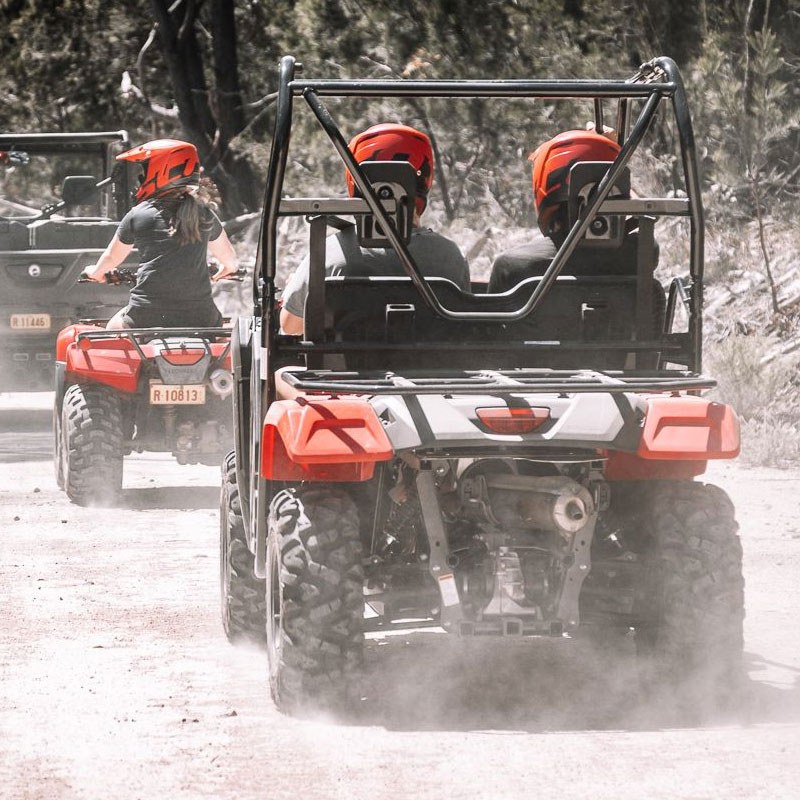 Groups & Corporate Tours
ALL4's All Terrain Vehicle tours have proved extremely popular with groups, large and small.
More Info