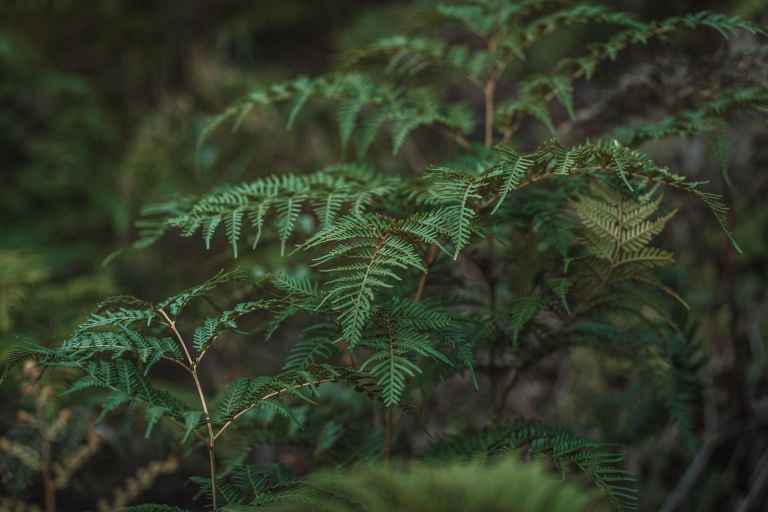 About Us
ALL4adventure, Freycinet National Park was established in 2001, and rapidly gained a reputation for providing top quality, guided experiences.
Renamed in 2021 to: ALL4 // All Terrain Tours, Sam has worked in the business for 17 years, the last 12 years as the owner / operator. It's a unique operation given its location, within the National Park, and one that only works because of the Company's commitment to the Park's values.
Based in the seaside town of Coles Bay on Tasmania's East Coast, ALL4 operates in one of the World's most spectacular National Parks, Freycinet. Specialising in small, intimate adventure tours, ALL4's vehicles allow us to share hidden, often otherwise inaccessible locations within the park, enabling you to experience the wonder of Freycinet in ways that few people will ever have the opportunity to do.
ALL4 also specialises in co-ordinating events and packages for groups and corporate get-aways. If you're looking for the ideal destination for your next team building exercise or conference, or a place to spoil your well deserving staff then look no further than Freycinet. With high-end and budget facilities, and a range of experiences set within the dramatic Freycinet National Park, it's the perfect place to Awaken your sense of adventure.