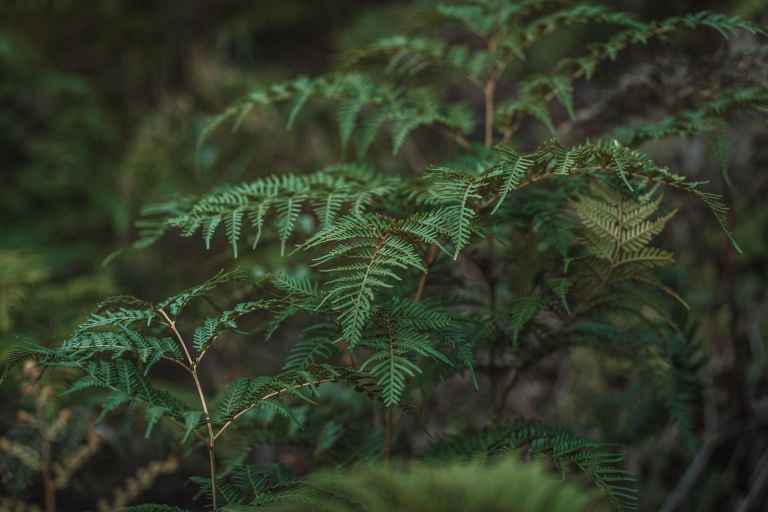 2 Hour ATV Adventure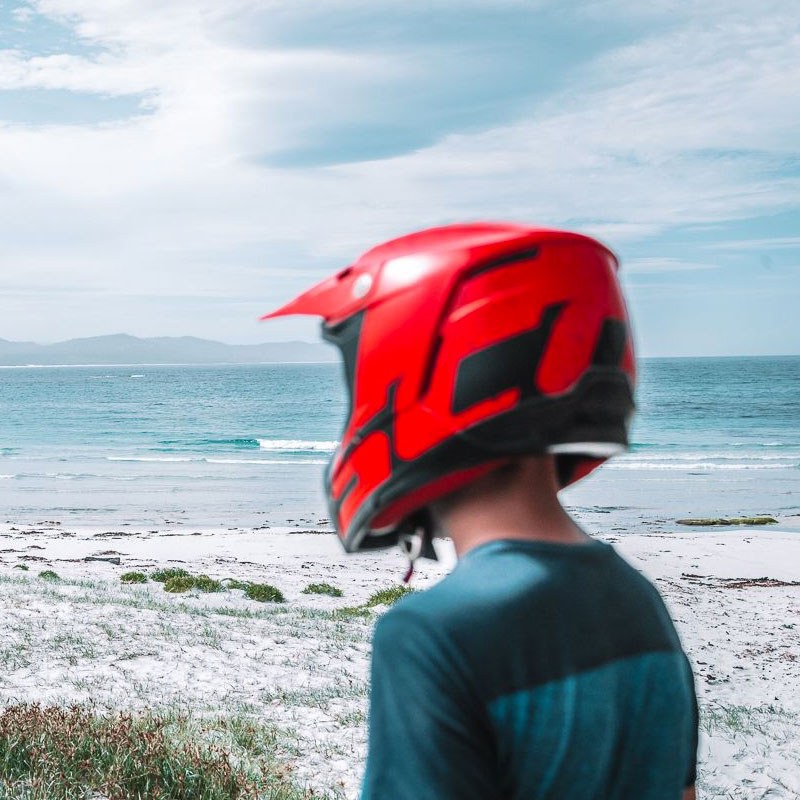 About the Tour
If you don't have time for our Half Day Explorer, our 2 Hour ATV Adventure is for you. Get on board a 2 seater Honda Pioneer or one of our 3 seater Can-Am Defenders and wind your way through eucalypt covered hills, boulder strewn valleys and coastal heath, to where red granite, blue seas and fine white sands collide at South Friendly Beaches. Or head to the dramatic sea cliffs of Cape Tourville for panoramic views of the Freycinet Peninsula and a glimpse of Wineglass Bay. It's an experience you'll never forget.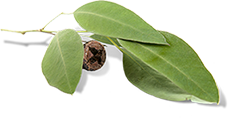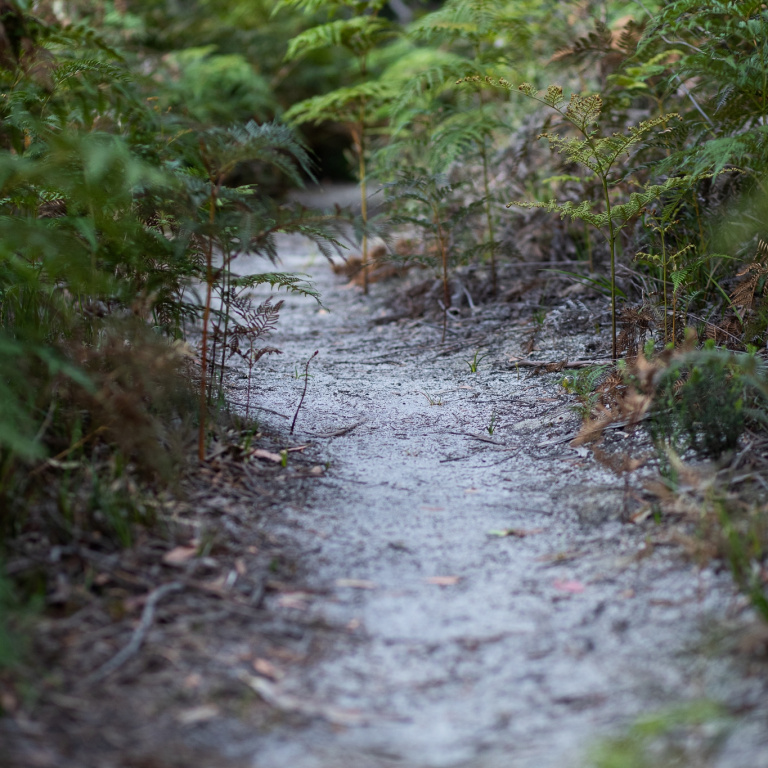 Departs
All tours depart from the corner of the Esplanade and Freycinet Drive, Coles Bay. This is immediately on the left as you enter Coles Bay.
Please meet at our office 15 minutes prior to your scheduled departure time. Our office is located just up the road on the corner of Freycinet drive and Reserve road, 100m from the Big4 caravan park.
Riding Freycinet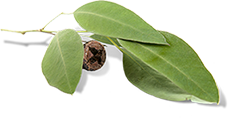 Inclusions
Trained and experienced Tour Guide(s)
Tours begin with a detailed safety training program
All safety equipment
Light refreshments and snacks
Wet weather gear
What to Bring
Car drivers licence
Long pants
Shoes or boots
Warm top
Camera
Spare clothes (clothes may get dirty)
Women may wish to wear a sports bra
Conditions
All operators/drivers require a valid car drivers licence, a minimum of a probationary licence is required. Children and adults without a valid car drivers licence may travel as passengers beside a Driver on a Passenger vehicle, see the vehicles for more information.
Family Rates are available for children 16 years and under.
Suitable age is 5 years and up. ALL4 reserves the right to decide on a child's participation on the tour.
All tours are operated under minimal impact and safe riding principles and it is a condition of the tour that you agree to adhere to these. ALL4 reserves the right to cancel a tour at full cost to the participant as a result of failing to adhere to these requirements.
It is a condition of booking that all participants sign an acceptance of risk/indemnity form and provide medical information. ALL4 reserves the right to refuse a tour based on ability or medical grounds.
Swapping Drivers? So long as both participants have a current driver's licence, you are welcome to share a vehicle and take turns to drive. Make sure you book: one Driver and one Passenger.
Book Tour
Other Tours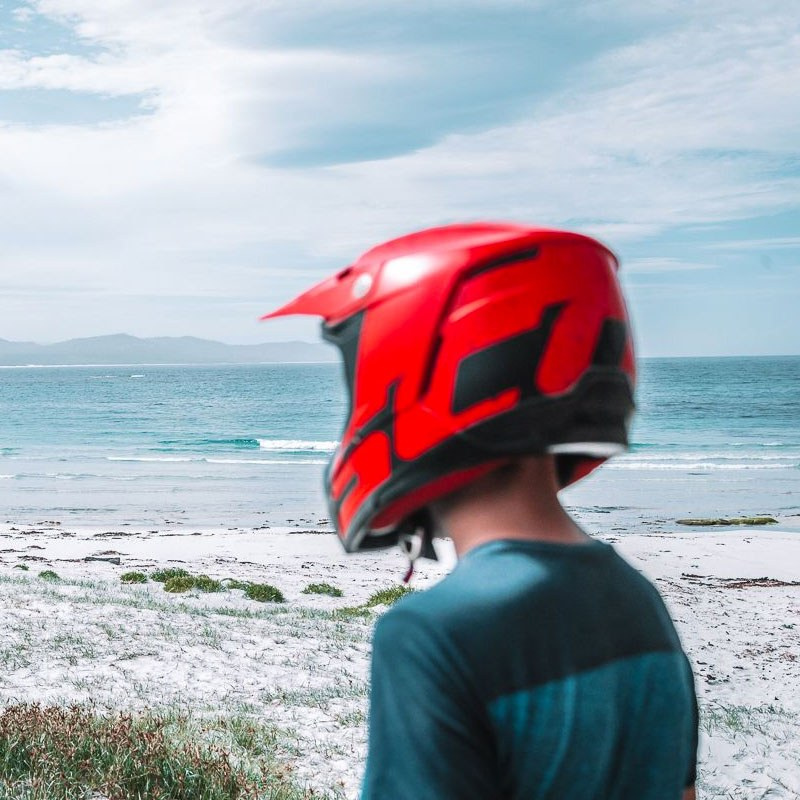 Half Day ATV Explorer
Explore more of the famous Freycinet National Park. You'll experience the spectacular beauty of Cape Tourville Lighthouse and the crystal waters of South Friendly Beaches as well as a great day of riding.
More Info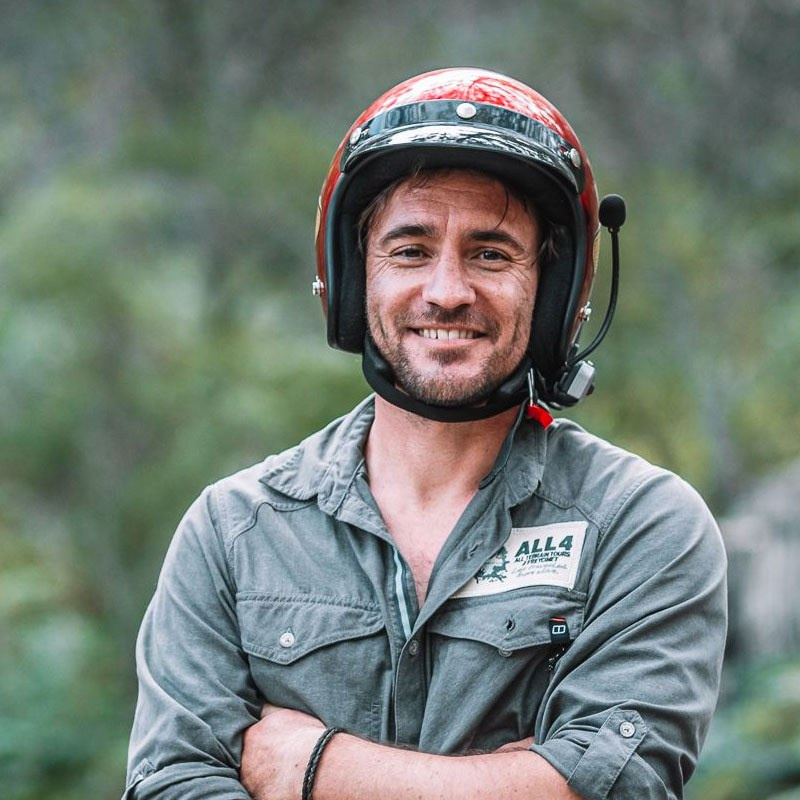 Groups & Corporate tours
All4's All Terrain Vehicle tours have proved extremely popular with both large and small groups. They can be enjoyed on their own or combined with a range of other activities to provide a truly memorable experience. Let us tailor an adventure for you.
More Info