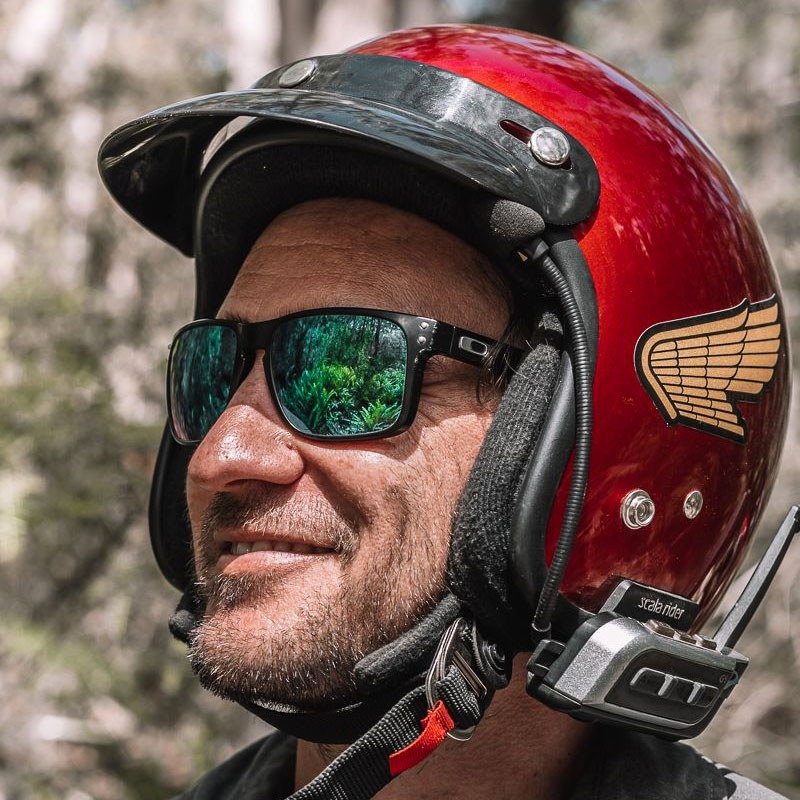 Guided tours through Freycinet National Park
ALL4 delivers the perfect blend of fun and adventure in a truly unique, world class destination.
Located in the seaside town of Coles Bay, ALL4 provides an unforgettable way of experiencing the beauty and wonder of Freycinet National Park. Our vehicles let you explore otherwise inaccessible destinations within the national park.
We are family-friendly, cater for all ability levels, and tours operate all year round.
Learn more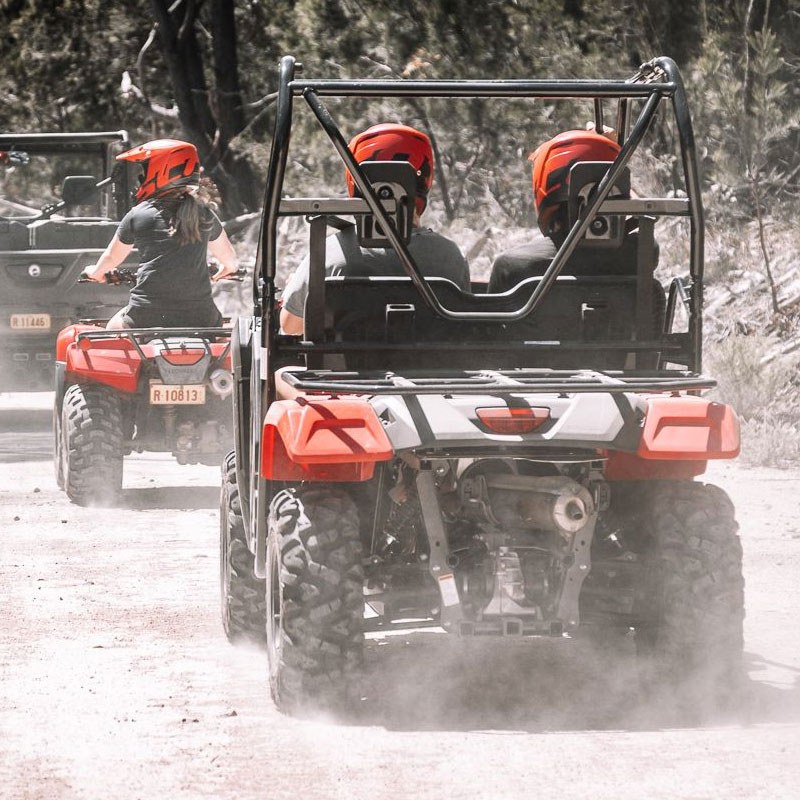 2-hour ATV Adventure
Enjoy the adventure of riding your own ATV through remote areas of Freycinet National Park or chauffeur friends on our passenger vehicles. Discover Freycinet's magical beaches or spectacular granite cliffs on a fully guided tour.

More Info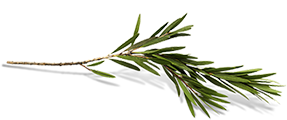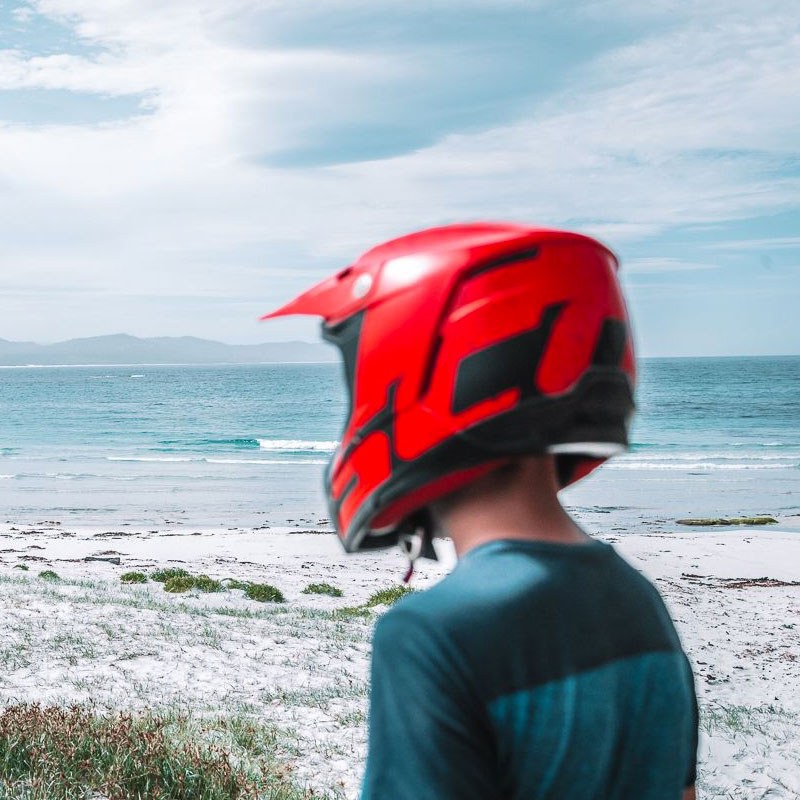 Half-day ATV Explorer
Explore more of the famous Freycinet National Park. You'll experience the spectacular beauty of Cape Tourville Lighthouse or Bluestone Bay and the crystal waters of South Friendly Beaches as well as a great day of riding.

More info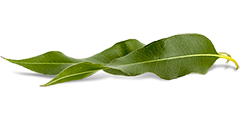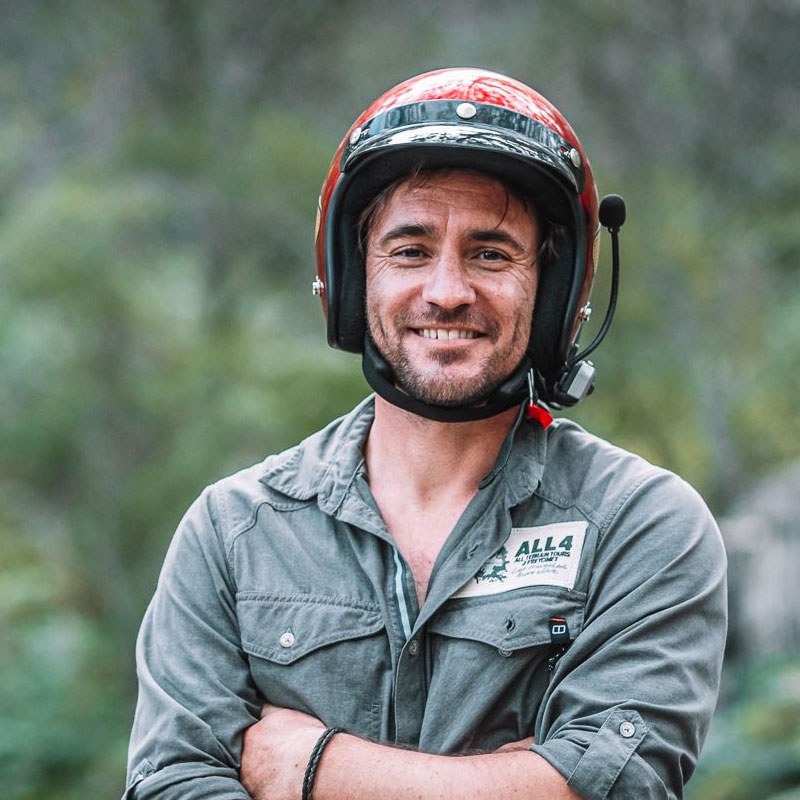 Groups and Corporate Tours
ALL4's All Terrain Vehicle tours have proved extremely popular with both large and small groups. They can be enjoyed on their own or combined with a range of other activities to provide a truly memorable experience. Let us tailor an adventure for you.
More info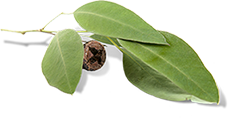 "Thank you for a great day, great food and great company. I'll always be an ambassador for Freycinet."
- Michael Palin, actor