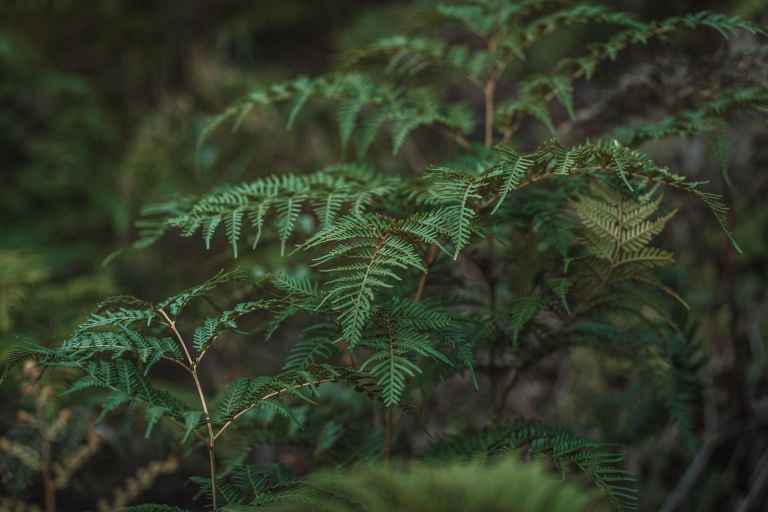 Tours of Freycinet National Park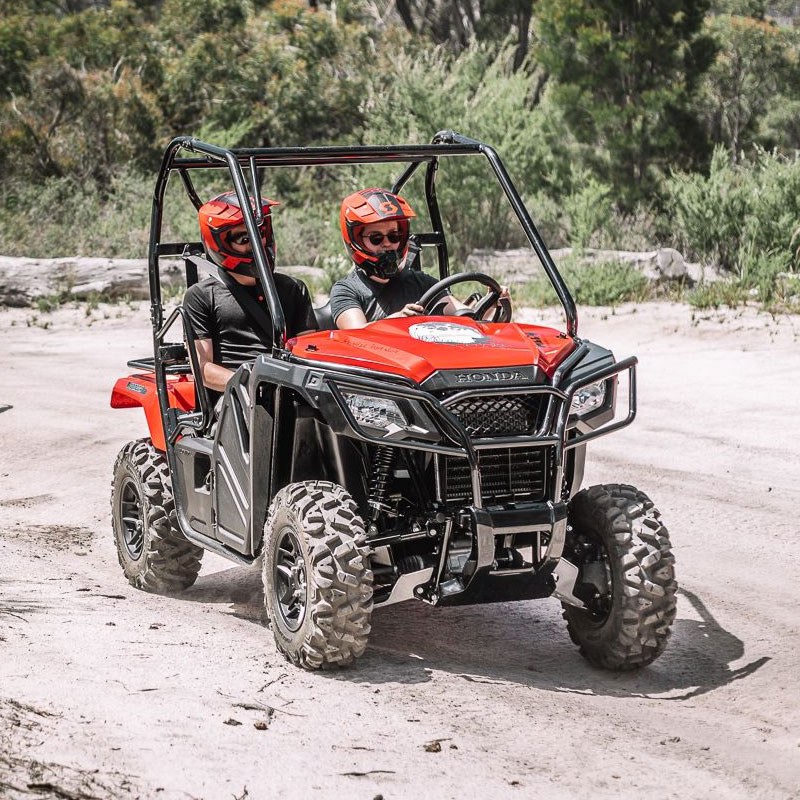 2-hour ATV Adventure
Enjoy the adventure of riding your own ATV to remote areas of Freycinet National Park.
More info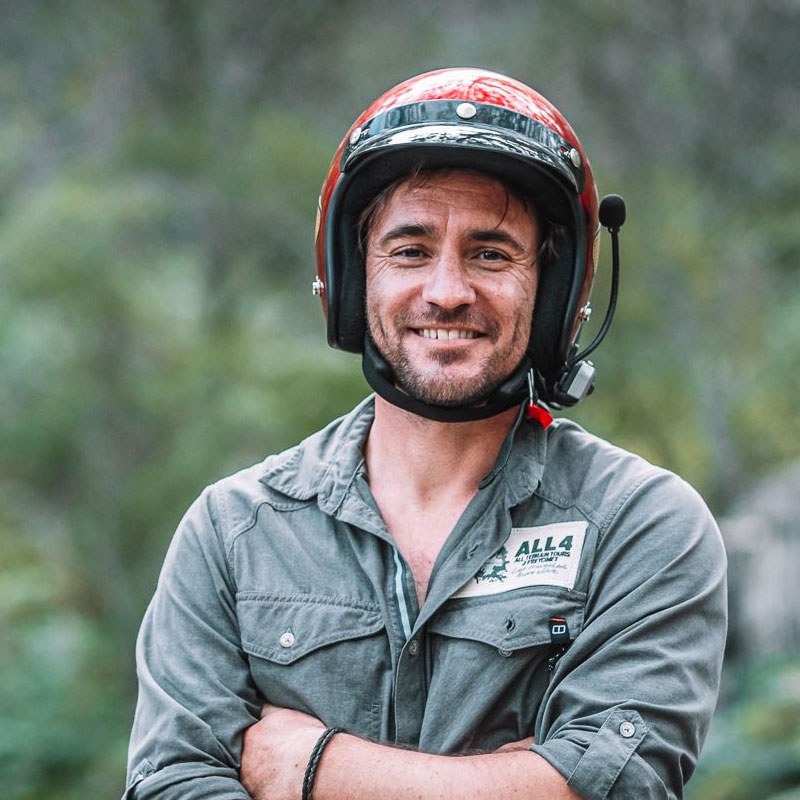 Half-day ATV Explorer
Explore further within the famous Freycinet National Park.
More info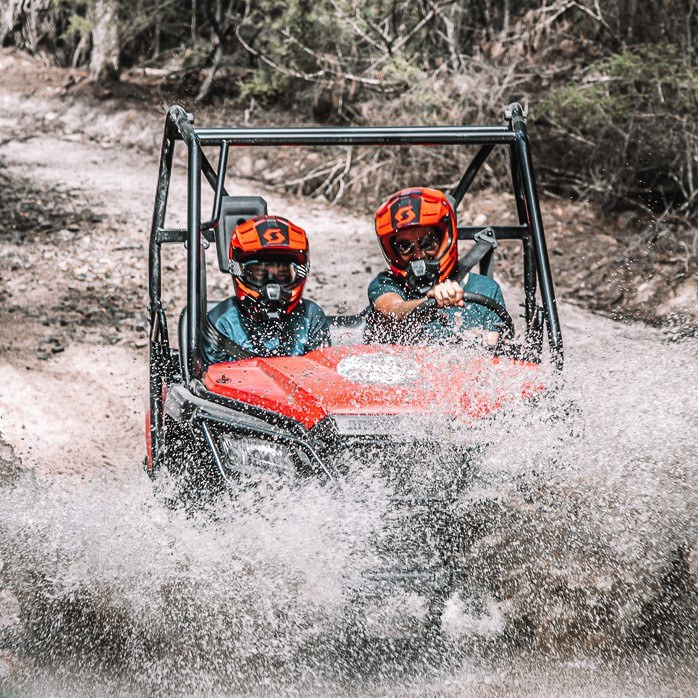 Groups & Corporate Tours
ALL4's All Terrain Vehicle tours have proved extremely popular with groups, large and small.
More info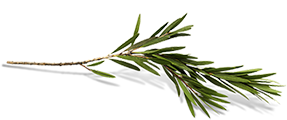 Tour FAQs
Do the tours go to Wineglass Bay?
Wineglass Bay can only be accessed by walking or by boat. Our tours visit stunning, more remote locations that few people are able to access.
Do I need a licence?
You will need a car drivers licence to operate a vehicle. It must be a minimum Provisional licence. If your standard licence is not in English, you will need to obtain an international licence. Anyone without a drivers licence is still able to participate as a passenger.
Can children ride their own vehicle?
Our tours operate on public land in the National Park which require all riders to have a current drivers licence so they are covered by insurance, even if they are experienced riders.
Minimum numbers?
We require a minimum of 2 x Riders to make a booking. If you are booking for just 1 x Rider or 1 x Rider and 1 x Passenger, please contact us first.
Cancellation Policy?
A non-refundable deposit of $30 per person is required to confirm all bookings. This may be provided in the form of credit card details or direct deposit. In providing credit card details you give authority for ALL4 and its staff to process the required amount. Credit Card details are kept as a holding deposit and not charged until the day of the tour at which time you may elect to pay the full amount by cash, credit or EFTPOS. Cancellations of less than 48 hours notice will incur a fee of 100% of the total purchase price, unless the seats can be resold. ALL4 will process this amount in the event of cancellation of a confirmed tour with less than 48 hours notice if seats cannot be resold. Cancellations of greater than 48 hours will incur a fee of $30 per person. Alterations can be made to departure dates and times at no cost up until 24 hours prior to the tour.
Weather?
We are an all weather activity. Tours will not be cancelled due to rain.
The Freycinet regions climate, generally, is mild and dry.
It is advised you dress accordingly if rain is forecast.
If you do not have your own wet weather gear and it happens to rain during your tour, we do provide it.
"An awesome way to track through the National Park and get to those scheduled places that no other vehicle can"
- Gen Verve